Student Debt Relief Scammer Fined Big. Watch Out for Others Like This One...
Details

Category: Hall of Shame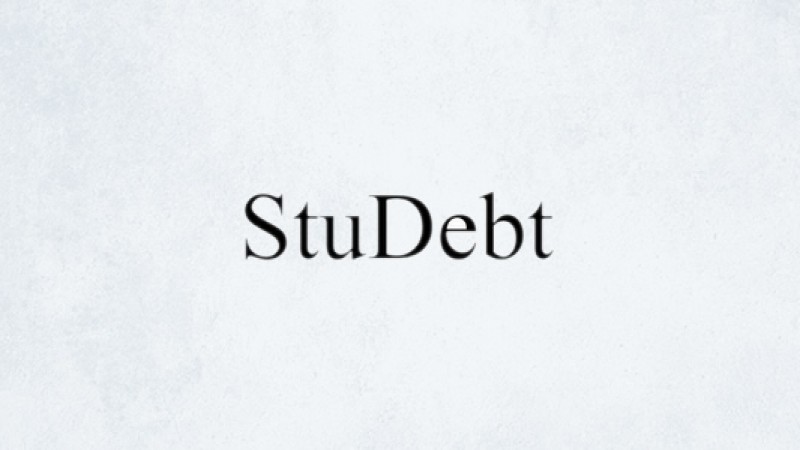 The Federal Trade Commission is sending more than $1.7 million to people who lost money to a debt relief scheme that targeted individuals trying to pay down their student loan debt.
Source: www.ftc.gov
The FTC alleged that the operators behind Student Debt Relief Group tricked people into thinking the company was affiliated with the Department of Education, charged consumers illegal upfront fees, and collected monthly fees they falsely claimed would be credited toward consumers' student loans.
In reality, the operators of the scheme pocketed people's money and responded to consumer complaints by changing the name of their company rather than their business practices.
Don't Get Caught
You're going to get caught in scams yourself, you know…unless you can answer these questions:
Why do scams continue to work?
How do you know when you've been scammed?
How can you protect yourself?
Check out the links below, very carefully, and start your personal scam-proofing right now.