Amazon Fined for Keeping Kids' Locations and Voice Recordings
Details

Category: Hall of Shame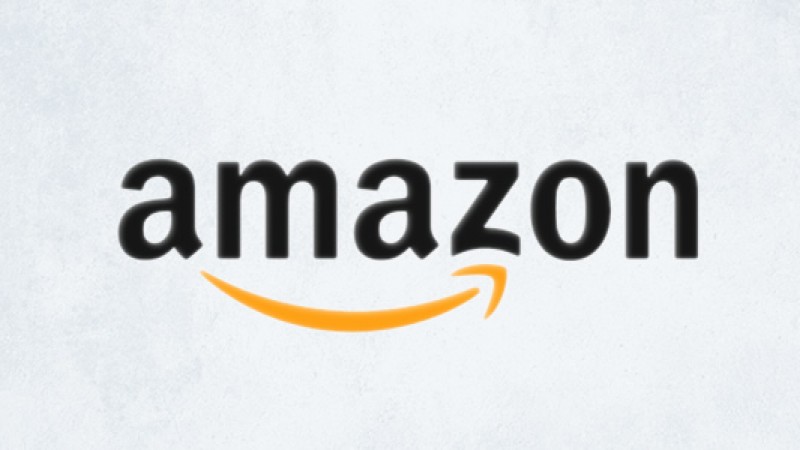 Wow. Why would they want to keep that?....
Amazon has agreed to pay $25 million to settle charges that it violated children's privacy laws by indefinitely retaining their voice recordings and geolocation data, the Federal Trade Commission said Wednesday.
Source: Fairplay and MediaPost
The proposed settlement — awaiting approval from a federal judge — also requires Amazon to delete some data collected from children by the voice-assistant service Alexa, and to refrain from using that information to train algorithms, the FTC said.
The FTC's complaint alleged that Amazon ran afoul of the federal Children's Online Privacy Act by failing to shed voice recordings collected from users under 13 after the data was no longer needed, and by failing to give parents accurate information about how to have their children's information deleted.
Also See: