The ABCs of Back-to-School Scams
Details

Written by

Tracy Scott

Category: Articles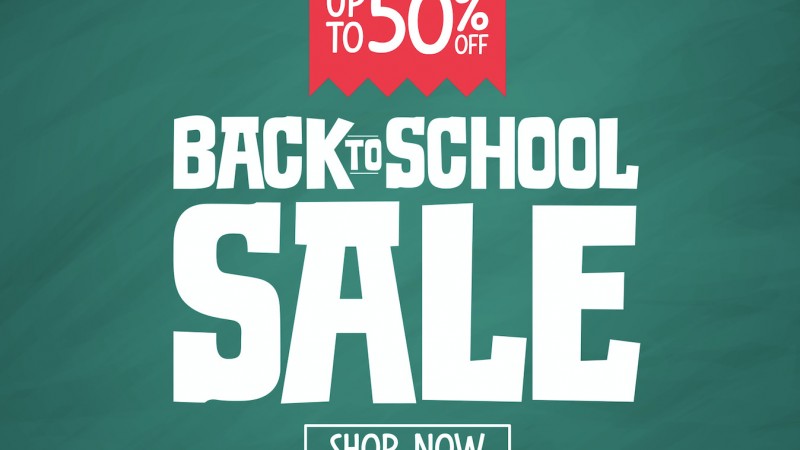 School starts. Colored notebooks, ergonomic backpacks, and super-hero lunch boxes will soon fill online shopping carts around the country. And just like every year, back-to-school scams will be unleashed.
Scammers do their homework. They study retail marketing strategies and the aesthetic details of popular brands.
Yes, those pesky fraudsters are at it again! Scammers are cashing in with back-to-school fraud schemes. They're ready to test their tricks and your patience. Fortunately, the answer key is available to everyone.
Legitimate companies use paid social media ads and pop-up images to advertise huge discounts, promotions, and BOGO offers. All you need to do is fill your online cart and enter your payment information to snag those limited-time specials.
Scammers do their homework. They study retail marketing strategies and the aesthetic details of popular brands. And they know how much people like a good deal.
So, while legitimate retailers invite you to click on ads and images that lead you to their websites where you save money, scammers redirect you to fake look-a-like websites where they hope to steal your personal information.
How to Protect Yourself
Give scammers an "F" in their attempts to separate you from your money. Protecting yourself is as simple as A-B-C.
Ask questions. If a website has a live chat feature, use it. Websites that only provide canned responses during posted business hours might signal trouble for a shopper. Similarly, if you can't locate a telephone number or no one answers your call, it could be a red flag.

Beware of look-a-like websites. Scammers are known for stealing logos to create copycat websites. But many give clues that reveal they are nothing more than a fake. Look for misspelled words on product pages and logo colors that appear darker or lighter than the true logo.

Charge your online purchases. Paying with a debit card or a digital payment app could make it harder to recover funds mistakenly sent to a scammer. Credit cards typically offer stronger fraud protections that make it easier to fight charges related to scams.
Extra Credit
Close your browser if you land on a retail website that has:
No padlock symbol on the URL address of the online check-out page
Extra letters or symbols in the URL address
Misspelled words or overly formal grammar
When you're ready to score a back-to-school online deal, always type the full URL of your intended retailer into the address bar. Clicking advertised links that appear on webpages or in the sidebar of search results pages could redirect you to a scammer's playground, err - copycat webpage.
If you spot a suspicious website, report it to the Federal Trade Commission.