"Made in USA" Scammer Slammed Big Bucks for Lousy Lie
Details

Category: Hall of Shame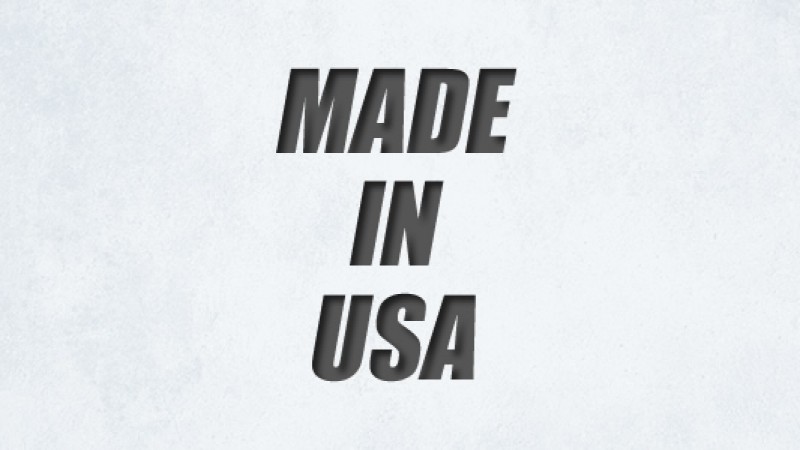 FTC Order Requires Gennex Media LLC and Its Owner to Pay $146,249, and Stop Making Deceptive 'Made in USA' Claims.
Many of the customizable promotional products sold by Texas-based Gennex as made in USA were in fact made in China, FTC alleges.
Source: www.ftc.gov
Gennex Media LLC, which sells customizable promotional products such as wristbands, lanyards, temporary tattoos, and buttons, and its owner, Akil Kurji, will settle FTC charges that they made false, misleading, or unsupported advertising claims that their "Brandnex" products were all or virtually all made in the United States.
"This should be obvious, but you can't say your products are made in the USA when most of them are made elsewhere," said Daniel Kaufman, Acting Director of the FTC's Bureau of Consumer Protection. "When companies like Gennex make this false claim, they hurt both people who want to buy American and companies that really do make things here."
Remember our Motto
There are many companies out there that will try to deceive you. That's why it's down to us, as a consumer, to do our research. Remember our motto... Use Caution. Question Sellers. Rely on Research.