FTC: If You're Cash-Strapped, You're Target for Sleazy Robocalls
Details

Category: Hall of Shame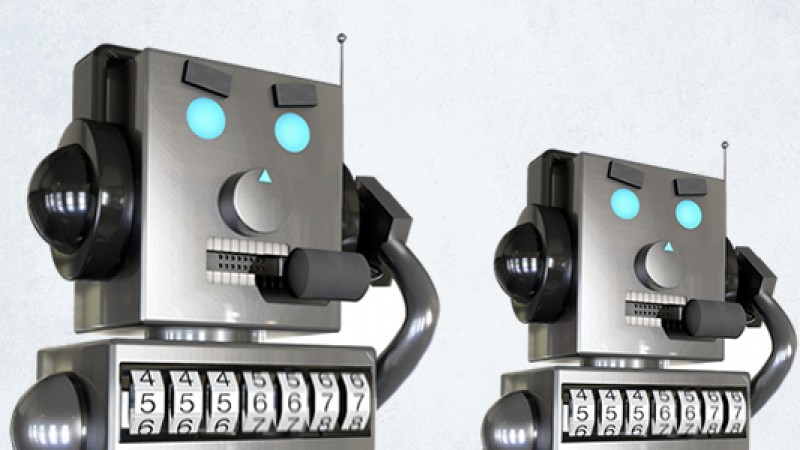 A Scammer Who Used Robocalls to Target Cash-Strapped Consumers is Banned from Selling Debt Relief Services and Telemarketing.
But FoolProof believes scammers always keep scamming. So, read this carefully. The FTC can't save you here.
Source: www.ftc.gov
The operators of a Florida-based company that allegedly defrauded financially-distressed and often older-adult consumers with deceptive robocalls claiming they could save them money by reducing the interest rates on their credit cards has settled Federal Trade Commission charges that their conduct was both deceptive and illegal.
The proposed court order resolving the FTC's allegations bans the defendants from selling debt relief services and from all telemarketing, based on their violations of the FTC Act and the Commission's Telemarketing Sales Rule.
"Companies that cold-call consumers with big promises to lower consumers' credit card interest rates and purportedly save them thousands of dollars are likely scams," said Andrew Smith, Director of the FTC's Bureau of Consumer Protection. "Consumers should be very skeptical when they receive these types of unsolicited offers.
4.7 Billion Robocalls
Robocalls are the number one complaint received by the Federal Trade Commission. In May, according to robocall-blocking and tracking technology firm YouMail, there were 4.7 billion robocalls and 43% of them were scam calls.
In early June, the Federal Communications Commission (FCC) approved a rule that will now allow phone carriers to block suspected scam and spam calls. The carriers can also make enrollment in their robocall-blocking services automatic instead of consumers having to opt-in to them. They can also allow consumers to block calls from unknown numbers themselves. Customers can opt into or out of any of the blocking services.