Top Executives Done for Fraud!
Details

Category: Hall of Shame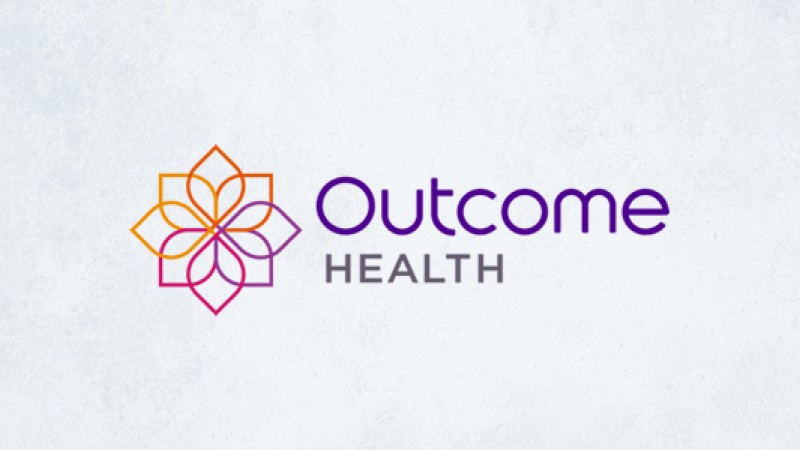 SEC Charges Former Top Executives of Healthcare Advertising Company with $487 Million Fraud
Source: www.sec.gov
The Securities and Exchange Commission today amended a complaint to charge four former executives of Outcome Health, a private healthcare advertising company, with fraud in raising nearly half a billion dollars by falsely portraying the company as an overwhelming success to investors, clients, and auditors.
Outcome Health is alleged to have overstated its revenue in its audited financial statements for 2015 and 2016 by at least $14.3 million and $30 million, respectively, while raising approximately $487 million from a private offering to investors who relied on the false financial statements and false representations about the company's growth.
"Today's action seeks to hold Outcome Health's most senior executives accountable for an alleged massive fraud," said Steven Peikin, Co-Director of the SEC's Division of Enforcement. "We charge that these C-suite officers defrauded investors out of hundreds of millions — and the co-founders lined their own pockets— through blatant lies about the company's financial and business performance."