Finding Legal Help
Details

Written by

The FoolProof Team

Category: Articles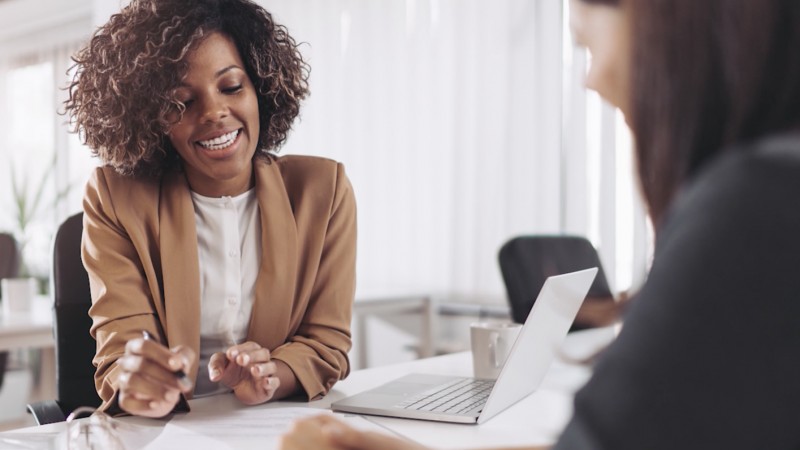 A legal aid or legal services office provides legal help to people who can't afford a lawyer. Some offices only provide help to people with very low incomes. Others may have more flexible income rules. Some legal aid offices handle a variety of cases while others may focus on one area of the law such as housing.
To find help, start with this page from LawHelp.org. Clicking on your state will take you to a state specific page or site. Another helpful site is Legal Services Corporation (LSC) Click on "Find Legal Aid" and enter your zip code or address.
You can also search using these terms:
[Your city or state] legal services
[Your city or state] legal aid
Free legal services in [your city or state]
If you do not qualify for legal aid services, here are some other options.
The legal aid office may have recommendations or referrals.

A legal clinic that offers free or low-cost legal help. It might be run by a law school or legal organization.

Individual lawyers and law firms may offer free or "pro bono" services. The local or state bar association (professional organization for lawyers) may have a list of pro bono lawyers. Search for [Your city or state] bar association.
Once you find some possibilities, visit their websites. Determine if they take housing cases and call the ones that do. You may need to fill out an application. Before you speak to anyone or visit an office, you need to collect your papers that show your financial situation. These papers include tax returns, pay stubs, bank statements, and any other financial documents.