Learn About Your Rights as a Tenant
Details

Written by

The FoolProof Team

Category: Articles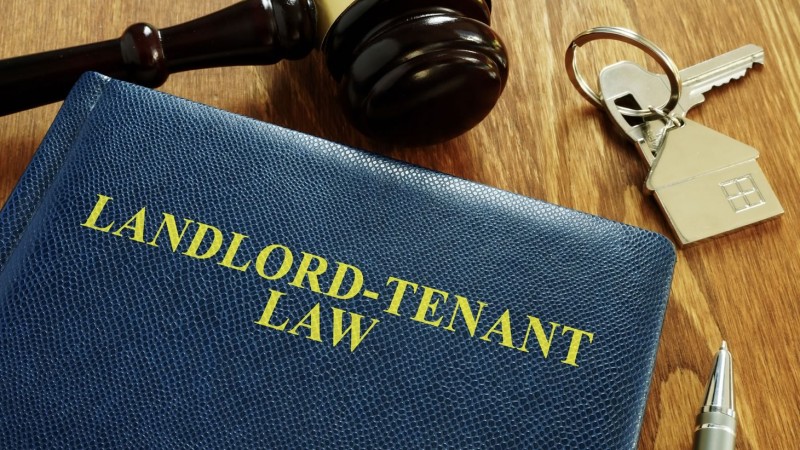 Almost every state has a version of the Landlord and Tenant Act. These laws define the rights and responsibilities of a tenant and a landlord. Learn more about these rights from these resources.
Tenant Rights provides an summary of basic tenant rights and links to additional information.
How Evictions Work: What Renters Need to Know provides a brief overview of the eviction process.
Find information for your state here.
You can also search using these terms:
[Your state] Landlord and Tenant Act
[Your city or state] renters rights
[Your city or state] tenants rights
When reviewing the search results, make sure that the information applies to your state or city.