Credit Repair Scams Are Exploding—FTC Hits Another Company with Fines
Details

Category: Hall of Shame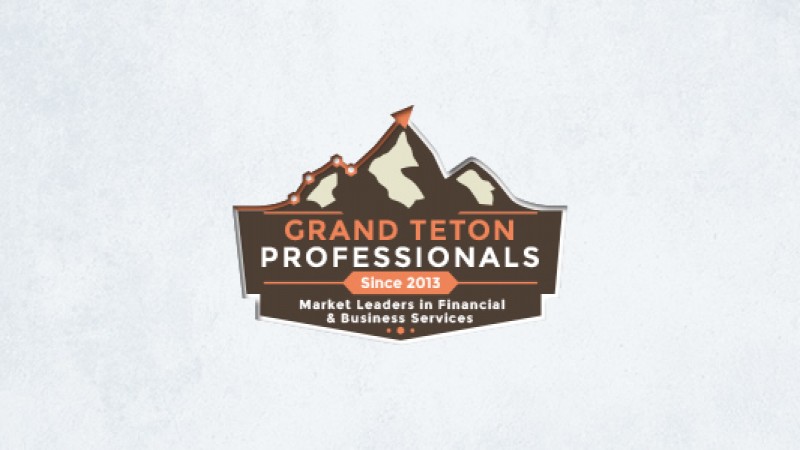 The Federal Trade Commission is sending refunds totaling nearly $150,000 to individuals who lost money to a company called Grand Teton Professionals, which operated a bogus credit-repair scheme.
Source: www.ftc.org
According to the FTC, Grand Teton Professionals targeted consumers with false promises of substantially improving their credit scores by claiming to remove all negative items and "hard" credit inquiries (which can often change a consumer's credit score) from their credit reports.
Additionally, the defendants illegally charged upfront fees for their services and advised customers to mislead credit bureaus and lenders, as well as threatening consumers with lawsuits when they complained or disputed charges.
In 2019, FTC actions led to more than $232 million in refunds to consumers across the country.
Recognize a Scam
We've all seen ads from companies that want to help you improve your credit score or to repair your credit. And there are scammers who use this type of ploy to collect your personal and financial information.