NutraClick Pays a Million for Tricking Consumers - Again
Details

Category: Hall of Shame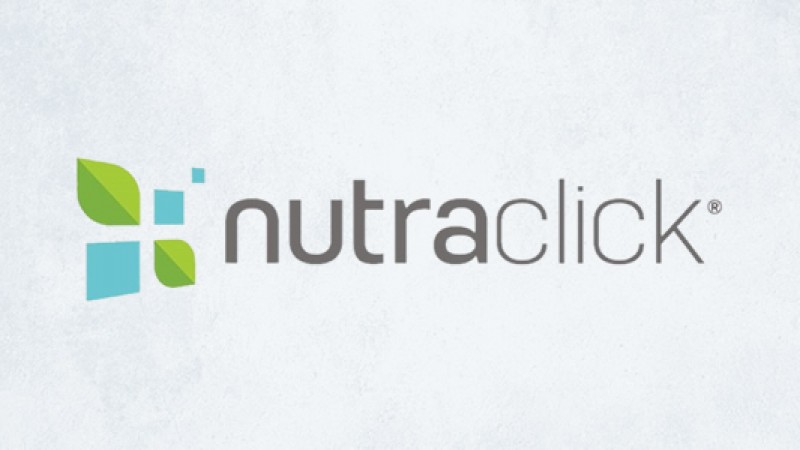 Boston-based supplement marketer NutraClick LLC and its two officers have agreed to pay $1.04 million and be banned from negative option marketing in order to settle Federal Trade Commission allegations that the company's deceptive sales and billing practices violated federal law and a 2016 federal court order from a prior FTC case.
Source: www.ftc.org
According to the FTC's complaint and proposed contempt order, NutraClick and the other defendants violated the Restore Online Shoppers' Confidence Act, the FTC's Telemarketing Sales Rule, and the previous court order, by failing to clearly and conspicuously disclose all material terms of their negative option sales offers, despite agreeing to do so in the 2016 order.
"Hiding the true deadline for cancelling a free trial offer isn't just bad business – it's illegal," said Andrew Smith, Director of the FTC's Bureau of Consumer Protection. "And that's why NutraClick will be permanently banned from using negative options in the future."