"Piggybacking" Credit Repair Company Deceived Consumers
Details

Category: Hall of Shame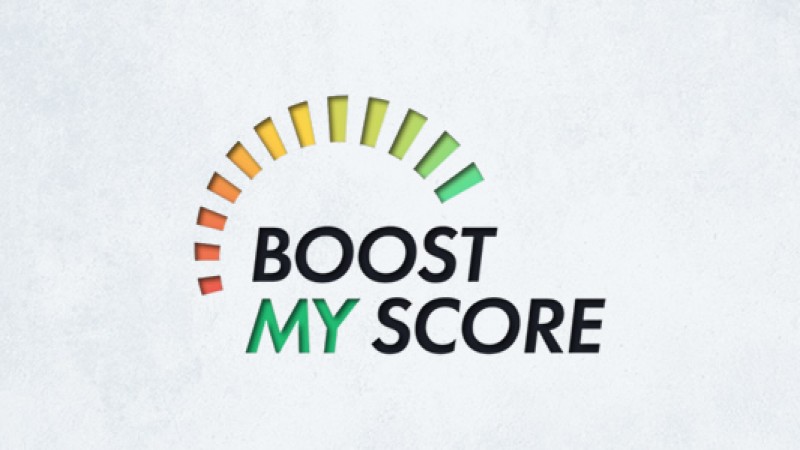 Source: www.ftc.gov
A Colorado-based credit repair company and its owner have agreed to settle Federal Trade Commission charges they misled consumers with promises to "drastically and immediately" improve credit scores and increase access to lower rates on mortgages.
In its complaint against the operators of BoostMyScore.net (BMS), the FTC alleges that the defendants guaranteed consumers that, in exchange for fees ranging from $325 to $4,000, they could "piggyback" on unrelated consumers' good credit, artificially inflating their own credit score in the process.
"Good credit isn't for sale," said Andrew Smith, Director of the FTC's Bureau of Consumer Protection. "This company charged people thousands of dollars based on hollow promises that 'piggybacking' on a stranger's good credit would raise their credit score or help them get a mortgage."

Learn More About Credit Scores
You can't piggyback your way through life. Your credit score is your credit score. That is why it is so important to have a healthy one. Want to learn more about credit scores? Check out our related resources below.