Can a Big Bank Be Bad? Very Bad?
Details

Category: Hall of Shame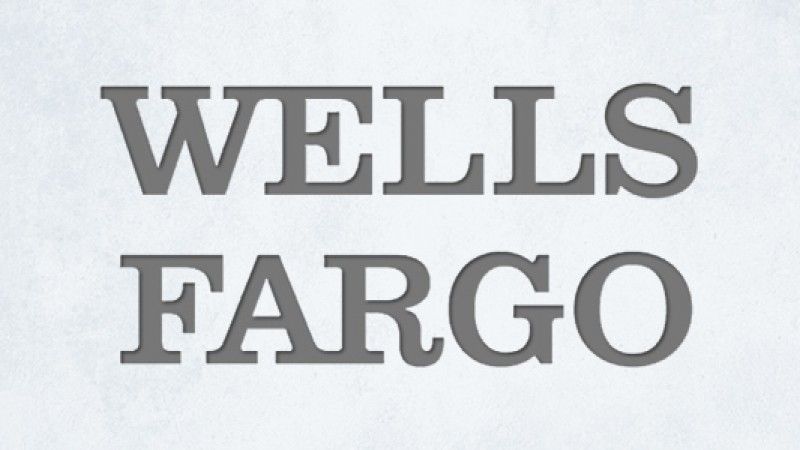 Well, Wells Fargo was pretty bad. They're paying three billion dollars for fraudulent activity.
Source: www.aol.com
Wells Fargo agreed to pay $3 billion to settle criminal and civil investigations into a long-running practice whereby company employees opened millions of unauthorized bank accounts in order to meet unrealistic sales goals.
The $3 billion payment includes a $500 million civil payment to the Securities and Exchange Commission, which will distribute those funds to investors who were impacted by Wells' behavior.
"Wells Fargo traded its hard-earned reputation for short-term profits" said U.S. Attorney Nick Hanna for the Central District of California.
The behavior by Wells' employees caused damage to customers' credit reports and cost some of them money in fees.