"Imposter" Scams Take Top Spot in Fraud Reports for 2019!
Details

Category: Hall of Shame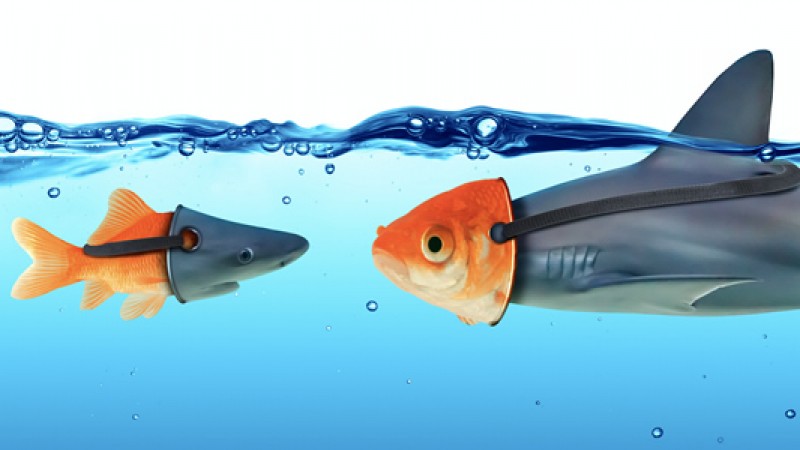 FTC Received 1.7 Million Fraud Reports.
Source: www.ftc.gov
New data released by the Federal Trade Commission shows that FTC actions led to more than $232 million in refunds to consumers across the country in 2019.
A core part of the FTC's mission is to return money to consumers who are harmed by illegal business practices. Over the last four years, consumers have cashed more than $1 billion in FTC refund checks.
The most common type of fraud reported to the FTC in 2019 was imposter scams; government imposter scams, in particular, were the most frequently reported, and up more than 50 percent since 2018.
Of all reports received, the top categories were identity theft, imposter scams, telephone and mobile services, online shopping, and credit bureaus.
Refunds to Consumers
The FTC Act allows the FTC to seek refunds from companies whose actions harm consumers.
During 2019, more than 1.9 million consumers cashed FTC checks received as a result of law enforcement cases. When consumers don't cash their refund checks, the FTC uses that money to send additional mailings to ensure the maximum amount of money is returned to consumers. Any remaining refund money is sent to the U.S. Treasury.