Fake Online Reviews! Fake Social Media Posts! FTC Nails Two Bad Players...
Details

Category: Hall of Shame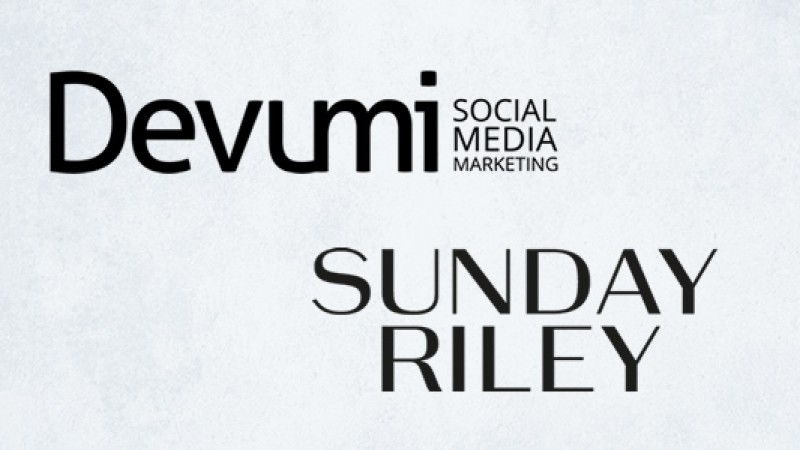 Devumi, Owner and CEO Settle FTC Charges They Sold Fake Indicators of Social Media Influence;
Cosmetics Firm Sunday Riley, CEO Settle FTC Charges That Employees Posted Fake Online Reviews at CEO's Direction
Source: www.ftc.gov
The Federal Trade Commission has halted the deceptive online marketing tactics of two companies and their principals, the first of which allegedly sold fake indicators of social media influence, and the second of which allegedly used fake product reviews posted by its employees on a well-known retail website.
"Dishonesty in the online marketplace harms shoppers, as well as firms that play fair and square," said Andrew Smith, Director of the FTC's Bureau of Consumer Protection. "Posting fake reviews on shopping websites or buying and selling fake followers is illegal. It undermines the marketplace, and the FTC will not tolerate it."
The order imposes a monetary judgment against German Calas, Jr. of $2.5 million, the amount that the FTC alleges he was paid by Devumi or its parent company. The order specifies that upon payment of $250,000, the remainder of the judgment will be suspended.