Morgan Stanley Settles Charges Related to ETF Investments
Details

Category: Hall of Shame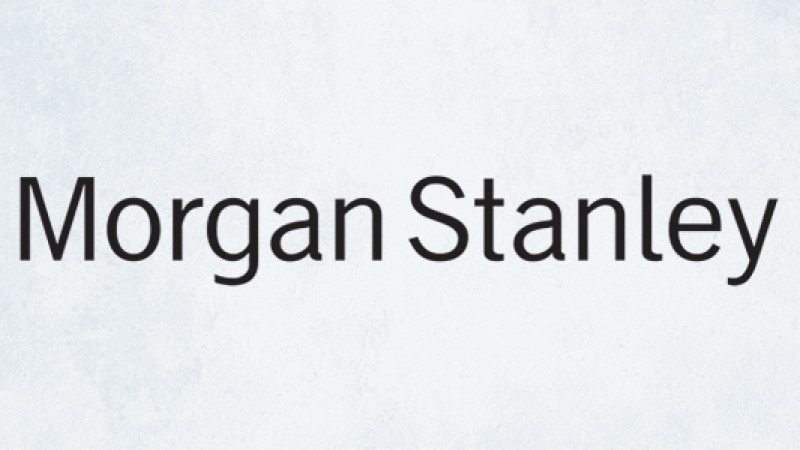 Source: www.sec.gov
The Securities and Exchange Commission today announced that Morgan Stanley Smith Barney has agreed to pay an $8 million penalty and admit wrongdoing to settle charges related to single inverse ETF investments it recommended to advisory clients.
The SEC's order finds that Morgan Stanley did not adequately implement its policies and procedures to ensure that clients understood the risks involved with purchasing inverse ETFs.
"Morgan Stanley recommended securities with unique risks and failed to follow its policies and procedures to ensure they were suitable for all clients," said Antonia Chion, Associate Director of the SEC Enforcement Division.