This Is Not Fake News!
Details

Written by

Will from Holland

Category: Articles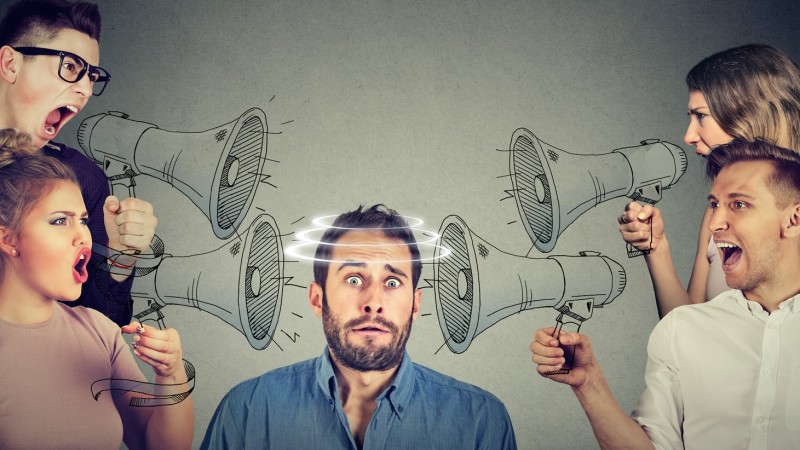 Creating fake news these days is as easy as pie! And a big reason why criminals and scammers create fake news is specifically to dupe people who might believe it. But what is fake news?
FoolProof's definition of fake news: information created to deliberately mislead you. In our opinion, fake news can be a news story, an advertisement, or a marketing campaign. Many times, websites use catchy headlines and phrases to make readers believe or click on something.
How Much Fake News Is Really Out There?
Many times, websites use catchy headlines and phrases to make readers believe or click on something.
Digital Shadows, a company that specializes in monitoring digital risks, recently published study results showing there are more than 85,000 fake variations of the 40 most-known news media resources, including websites like CNN, Fox News, and Huffington Post. In addition to these larger agencies, many local news outlets are cloned as well.
Many fake news sites are hard to spot. They use URLs that replaced the "m" with "rn", for instance. Pretty easy to miss, if you are in a hurry and see (and click) a news headline...
Dozens of apps and websites will happily help anyone create fake news and the whole shebang around it...
Online companies will happily clone a website for you. With a few simple mouse clicks, these services let you clone a news site and even adjust text and pictures as if it were real.

Believe it or not, there's a fake news headline generator app. With a simple few clicks you get the world's most fun or catchiest phrases for your fake news site.

And do you need "reviews" of your fake news? No problem! Online companies will create them for you. At least one company even creates totally fake reviews "exclusively" for Amazon products.

Want to build social media traffic to your fake news creation? No worries! Scammers use software that creates thousands of fake accounts across nearly all media platforms, from Twitter to Instagram. And some of the scammer companies automatically follow, forward, and resend your fake messages. Other automated programs let you post messages on forums or other specific websites.
Pretty scary, huh? Luckily for you, we have a whole section on how to recognize and deal with fake news.
And if that isn't enough, there is always the Newseum.
This organization strives for all of us to have our news freedom, guaranteed to all Americans by the First Amendment. Their resources on fake news are endless, of course.
Alright, good luck out there. And stay safe online!
Will