Spotlight February 2022
Details

Category: Spotlight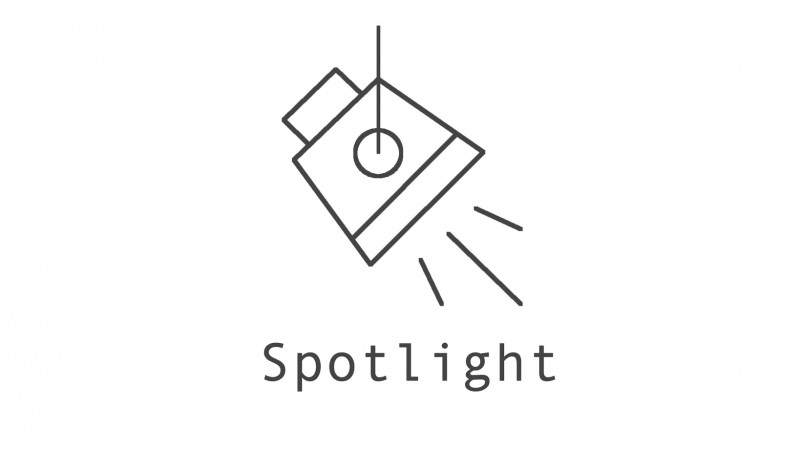 This month we highlight podcasts about charity fraud, vacation home rental scams, and pet scammers from AARP's The Perfect Scam podcast.
Check these out:
Articles
Cleaning Secrets for Every Room
This article from Consumer Reports provides a room-by-room cleaning guide for your home.
BBB Scam Alert: Bored? Think Twice before Taking That Facebook Quiz
Do you take quizzes on social media? Before you take the next one, read this article from the Better Business Bureau.
Social Media a Gold Mine for Scammers in 2021
This data spotlight from the FTC describes how scammers use social media to con people and ways that you can protect yourself.
A Former Hacker's Guide to Boosting Your Online Security
These tips from ProPublica can help you improve your online security.
Spotlight contains links to sites that we think provide interesting information. While we like highlighting good content, The FoolProof Foundation does not intend this spotlight to be an endorsement of any products or services mentioned in them.