Spotlight February 2021
Details

Category: Spotlight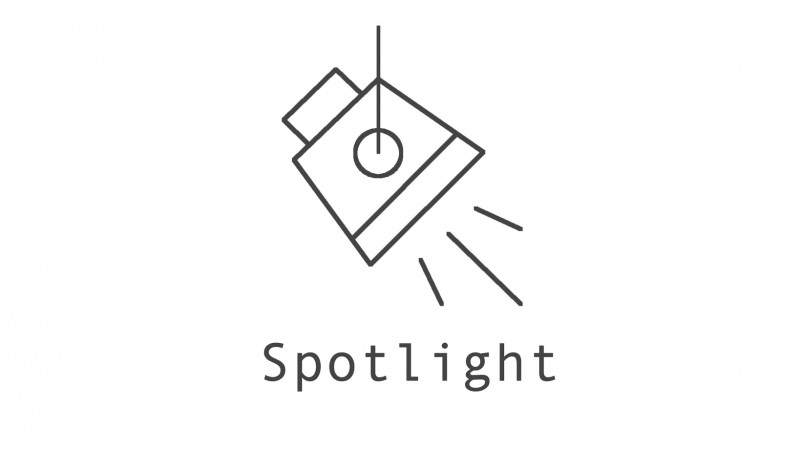 This month we highlight podcasts on finding an affordable college and paying for college from Marketplace.org.
Check these out:
Articles
Scammers Cash in on COVID-19 Vaccination Confusion
These tips from the FTC will help you avoid these types of scams.
Consumer Reports Security Planner
This planner will provide you with personalized steps to help you backup files, browse online without tracking, avoid phishing scams, and prevent identity theft.
Important Reminders before Filing 2020 Tax Returns
Start with these tips from the IRS before you start your 2020 tax return.
Securing Wi-Fi at Home
These tips from SANS's OUCH! newsletter will help you make your Wi-Fi router more secure.
Spotlight contains links to sites that we think provide interesting information. While we like highlighting good content, The FoolProof Foundation does not intend this spotlight to be an endorsement of any products or services mentioned in them.