Spotlight March 2019
Details

Category: Spotlight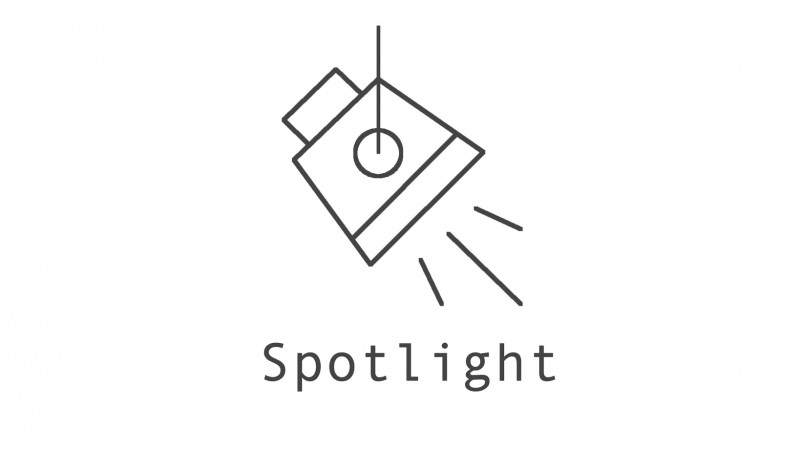 Podcasts
From NPR:
Articles
How to Delete Your Data from 23andMe, Ancestry, and Other Sites
This article from Consumer Reports discusses genetic privacy and how to remove your data from three sites.
Center for Auto Safety Releases Rankings of State Lemon Laws
Lemon laws help consumers get a refund or replacement vehicle when their defective new vehicle can't be repaired after a specified number of repair attempts. Where does your state rank?
Be Safe on the Internet
This security checklist provides tips to help keep you safe including additional resources.
Facebook Algorithms and Personal Data
This report the Pew Research Center provides a look at how Facebook categorizes you and classifies your interests.
Spotlight contains links to sites that we think provide interesting information. While we like highlighting good content, The FoolProof Foundation does not intend this spotlight to be an endorsement of any products or services mentioned in them.