Before Contributing to Disaster Relief for the California Fires Read These Tips
Details

Written by

Drew Guthrie

Category: Articles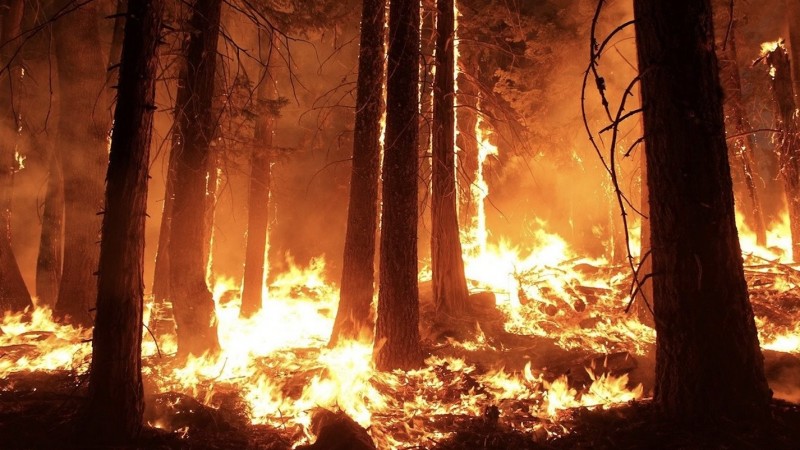 Wild fires are raging in California. The hurricane season is very active including 2 storms back to back impacting the Gulf coast. When natural disasters like this occur, appeals for help follow. There are hundreds, if not thousands, of charities ranging from small to large, local to multi-national.
So how do you determine who should receive your donations? These tips will help you make sure your donation will do the most good.
These tips will help you make sure your donation will do the most good.
Check out the charity with these charity watchdogs: BBB Wise Giving Alliance, Charity Navigation, and CharityWatch. These organizations evaluate charities using a number of criteria including how much money goes to charitable programs rather than fundraising and administration.
If the charity hasn't been evaluated by one of the watchdogs, check its financial statements, annual report and other information to find out how it spends its money. According to the BBB Wise Giving Alliance, at least 65% of the charity's spending should go to programs. If you don't find the information on the charity's website, you may be able to find the charity's financial information at GuideStar which maintains a national database of nonprofits. You will need to register to access the information but it is free.
Beware of similar names. Charities can have similar names because they may be addressing a common cause but others may use a similar name as a scam.
Beware of unsolicited texts and emails. These charity appeals could be scams or contain malware.
If interested, check out charity messages posted on social media before donating. Some of these may not be legitimate.
If you are interested in donating goods, make sure that you give items that have been requested. Also make sure that the organization receiving the donation has a specific plan for delivering the donations.
Be cautious when using crowdfunding sites. It can be hard to determine if a fundraising campaign is legitimate and if the money will be used for the stated purpose. In addition, crowdfunding sites usually take a percentage of the total donations and you may have to pay a processing fee.
This article from the FTC has more information about avoiding charity scams.
Remember the best donation is the one that will do the most good.