Streaming, Cable, Satellite, or Antenna? How Do You Watch TV?
Details

Written by

Remar Sutton

Category: Articles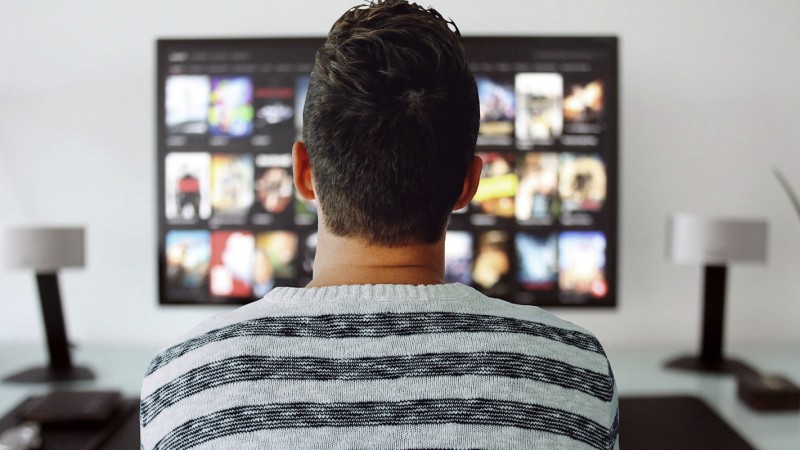 There are many ways to view TV shows, sports, live events, and movies in your home: cable TV, satellite, antenna, and streaming services. Most of us use one or more of these options. It's great to have so many choices, but how much is it costing you? Could you save money by choosing different options? Review your options using these tips.
It's great to have so many choices, but how much is it costing you?
First, determine what you pay each month for TV. Include any movie subscriptions and streaming services. You might be surprised at the amount.
Then, determine what you actually watch. Make a list of the shows, channels, and events you watch. Group them in categories such as frequently watch, sometimes watch, and seldom watch. This will show you where you might find savings.
Look at Your Options
Streaming
There are hundreds of online streaming services with more coming. They range from the well-known to those catering to very specific tastes. Costs can range from $5 to $80 or more per month.
Examples of streaming services include:
Multichannel streaming: Sling TV, Hulu
Live TV services: YouTube TV, Sling TV, Hulu with Live TV, ESPN+
Movies and TV shows: Netflix, Amazon Prime Video, Hulu, Philo, HBO Now, Showtime
Recently launched: Disney+, Apple TV+
Many streaming services can be accessed using streaming players such as Roku, Apple TV, Amazon Fire TV, a game console, or an app on your smart TV. Some can be accessed using a computer browser or on mobile devices.
One of the benefits of streaming services is that you can typically cancel and restart at any time. You can subscribe only when you want to watch something.
With more services being launched, particularly by big name tech and entertainment companies, more content may be offered only by a specific service. This will probably make it harder for consumers to find the content they want.
To help you decide which services to use, there are many guides and reviews online. This guide from Consumer Reports is a good place to start.
If you watch only a few movies or shows each month you may want to use a pay-per-view video service instead. Examples include FandangoNow, Vudu, or Amazon Video.
If you choose streaming only, you will need still an internet service provider. Include that monthly cost in any comparisons you make. Another thing to consider is any monthly data limits with standalone internet service.
Cable or Satellite TV
Cable or satellite packages offer many channels and may be the perfect fit for a household with a wide range of viewing preferences. For sports fans, these packages may be better than streaming services. If your provider offers several tiers of channels, you will want to periodically review your selections to make sure they still fit.
The drawback with these packages is they typically require a contract that can be costly to cancel. So carefully compare costs before signing up or renewing.
Antenna
An over the air antenna can provide access to local channels for free. An indoor antenna can be very inexpensive. If you only watch local channels, this can be a good option.
If you have opted for only streaming, you may need an antenna to get local channels.
Bottom Line
You can continue to enjoy your TV and save money too.