Do You Use Prepaid Cards? Then Read This.
Details

Written by

Drew Guthrie

Category: Articles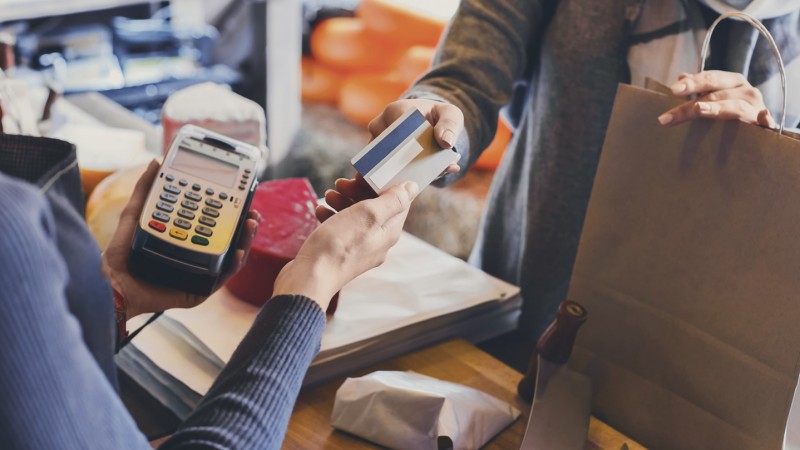 On April 1, 2019 new rules from the Consumer Financial Protection Bureau (CFPB) went into effect. These rules provide protection for prepaid cards, payroll cards, and government benefit cards. They also apply to funds in newer types of mobile or internet-based accounts.
On April 1, 2019 new rules from the Consumer Financial Protection Bureau (CFPB) went into effect.
Here's a summary of the rules.
Prepaid cards and the mobile/internet-based accounts will receive the same protections from fraud unauthorized charges and errors that debit cards connected to bank accounts have had. The card must be registered on the issuer's website to receive these protections.

Prepaid cards issued after April 1, 2019 will have a uniform fee chart of relevant fees. There will be a short chart on the outside packaging. A longer chart will be provided inside the package. A complete list of fees must be provided on the issuer's website, whose address will be provided on the package.

The package must have a statement if the funds are not FDIC insured. Most but not all prepaid cards offer FDIC insurance.

Basic account information is available at no charge. This includes requests for account balances by phone and transaction information online.

Cards that allow overdrafts have to disclose on the package the kind of overdraft coverage they provide. The issuer also has to wait 30 days before offering the holder overdraft coverage. These cards, called hybrid prepaid-credit cards must comply with credit card laws. First-year overdraft fees are limited to no more than 25 percent of the credit line but there is not limit on the interest rate. The cardholder may choose to pay automatically but it can't be required.

Employers who use payroll cards must give employees fee information and a choice about how they receive their pay.
These new rules do not apply to gift cards, rebate cards, health savings or various type of flexible spending accounts, and cards used for disaster relief.