Be Aware of These Scams Targeting Women
Details

Written by

The FoolProof Team

Category: Articles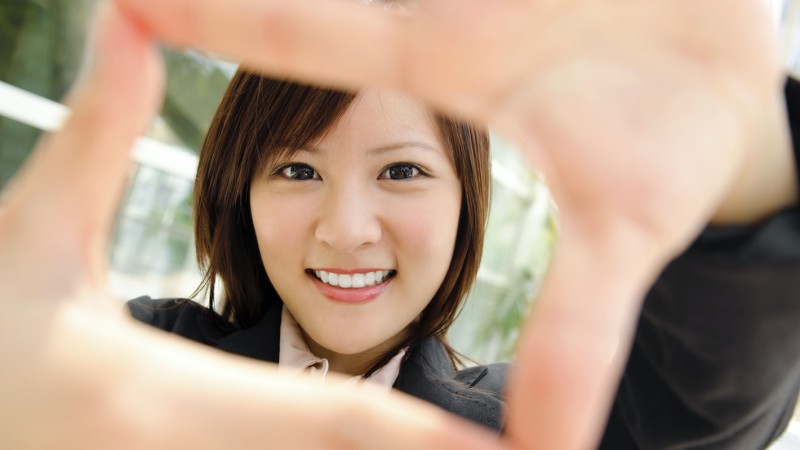 I encountered my first online scam as an undergrad. I was looking for a roommate and received an inquiry via a popular online forum that seemed legitimate. A few conversations later the prospective renter asked me to deposit a check for them. I found out from a friend that this was a scam people were using to obtain a person's account information.
Scams are evolving and becoming more sophisticated. According to the US Census Bureau, women account for more than half of the U.S. population. Just like scams that commonly target seniors, there are also scams that frequently target women. Savvy scammers target their population directly and strategically.
A Few Scams
Here are a few scams that you and your loved ones should look out for:
Love and Companion Scams
The fastest growing scams are romance and companion scams where criminals target unsuspecting individuals looking for love. While both men and women are targeted by these scams, older women are disproportionately impacted financially.

Most commonly the scammer uses a dating or social networking website to spark romances with strangers. The scammers will go to great lengths to gain the trust of the victim and may even invest months in building the relationship. Once they have gained the trust of the victim, they ask (either subtly or directly) for money, gifts or banking/credit card details. These requests often emerge due to an "unexpected" emergency or illness.

Online Shopping Scams
These scams fall into the following two categories: either the company in question fails to deliver on purchased merchandise or sends the customer merchandise that greatly differs from the merchandise advertised. If you are considering purchasing merchandise from an online store you are not familiar with, conduct an online search for their company name followed by the words "reviews" or "complaints". For example, if a store is called "Tic Tac Mo", you would search "Tic Tac Mo Reviews".

If you are dealing with a store that has not delivered merchandise as promised or refuses to respond to your requests for a refund, contact your bank or credit union to find out your options. Some financials will allow you to file a dispute against the vendor. They will conduct an investigation and if the results are in your favor, you may receive a refund for the total amount of money lost.

Fake Charity Scams
These scammers capitalize on the good nature of their victims, associating their request with a well-known or personal cause. People soliciting door-to-door collecting money may approach the victim on the street or at home. If you suspect that a person collecting monies on behalf of a charity is falsified, request the person's information and contact the charity directly to find out what methods they use to solicit donations and if they currently have a campaign that matches the campaign the individual mentioned.
Protect It!
You work hard for your money. Protect it.
These are only some of the many scams that target women. Unfortunately there are myriads of this type of scam currently circulating. Protect yourself and be alert. Keep your personal data and details secure. Know how to spot a fake. Learn more ways to protect yourself from scams here. If you feel like you have been targeted, be sure to report it to the Federal Trade Commission. You may submit a complaint here.
Stay safe!