Have You Given Your Data a Checkup Recently?
Details

Written by

Drew Guthrie

Category: Articles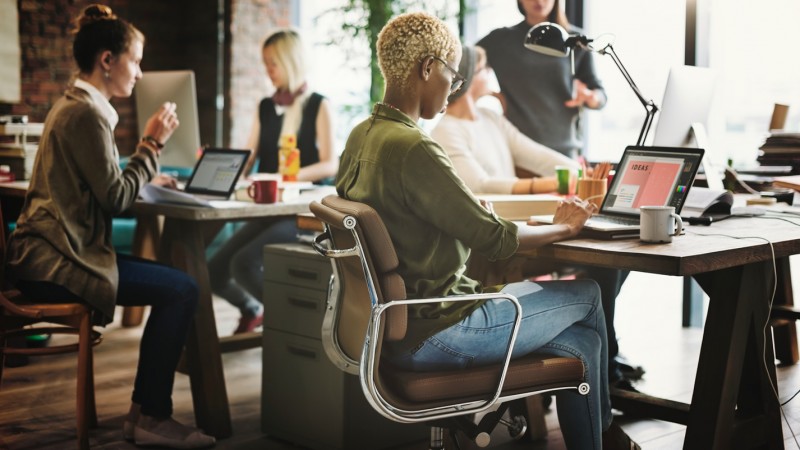 When was the last time you reviewed the data on all of your devices? Many people don't think about their important data until something happens to it. Here are some tips to help you protect that data.
Taking the time to perform a data checkup now may reduce your stress in the future.
Back Up Your Data
Problems with your desktop or laptop can prevent you from accessing your data. Mobile devices can be lost or damaged. Set up a system that will automatically back up your data to the cloud or an external hard drive. Storing your data in the cloud allows you to access it from anywhere. Some online backup services work with mobile devices as well and allow you to backup all of your devices under one account. Online backup services typically have an annual fee while an external hard drive is a one time cost.
Clean Up Your Files and Apps
Do you have apps or programs that you no longer use? Files you no longer need? Clean up your storage space by removing apps and files you don't need. Cleaning up may help your device run faster .Most operating systems provide tools to help you free up space. You can usually find the tools under storage or memory settings.
Save Your Photos
How important are the photos on your phone? How about your music and videos? You need to back them up as well. Download them to your computer or upload them to the cloud. A free cloud service might be the solution but only if you have a small collection. If you already have an online backup service, it may work on your phone, too.
Update Your Software
You may not think of software updates as data management, but they can make your device run better. Updates typically fix bugs and improve security. They may also add features to help you manage your data.
Taking the time to perform a data checkup now may reduce your stress in the future.