Digital Assistants, Data Collection and Your Privacy
Details

Written by

Renier

Category: Articles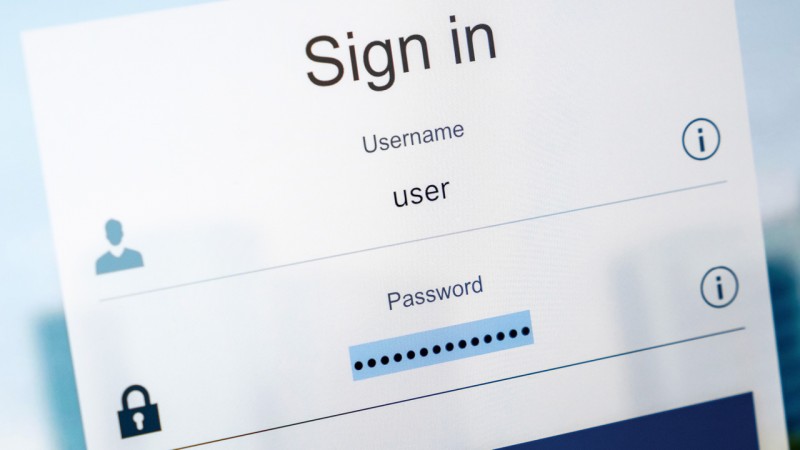 What do Alexa, Google Assistant, Cortana, Amazon, Google, Facebook have in common? Lots of information that they have saved about each of us. Depending on the service, the information can include what we've searched for, what we've bought, what we've shared, what sites we've visited, where we've been, photos, documents, and much more. In some cases, we have chosen to provide or store information with a service but in others information has been collected without our explicit permission.
Don't accept the default settings without understanding what that means. Default settings are typically not the best choice for you.
Each of these services provide ways that you can see and manage your information, some are more extensive than others. For every service you use, you will want to review all of the privacy and security settings. Don't accept the default settings without understanding what that means. Default settings are typically not the best choice for you.
While this task can be time consuming, reviewing and changing the settings will help you control your information. Spread the task out over several days or weeks. Here are steps for several services you can take.
Amazon and Alexa
Amazon provides an Alexa App that allows you to manage settings on your Alexa devices and to control various features. You can turn voice purchasing on or off or add a voice code. Since every interaction with Alexa is recorded, you may want to delete some or all of the recordings. You can delete individual recordings through the app but you can delete multiple recordings at once in your Amazon account.
You can make changes to your devices and settings in your Amazon account by logging in to your account on the web. To manage your Alexa recordings, under the Accounts & Lists drop down menu choose Your Content and Devices. Then under Devices, select the appropriate Alexa device and choose manage voice recordings. If you have a "wish list" you may want to make it private. You may also want to manage your browsing history. Choose Manage history under Browsing History. You can turn it off or on, remove all items or remove selected items. Under Your Account there are various settings you should review such as advertising preferences.
Facebook
Facebook has made it simpler to access your privacy and security controls . If you are on Facebook in a browser, click on the question mark and choose privacy shortcuts. On that page you can manage your privacy and account security settings, manage your ad preferences and your Facebook information. Some of the settings you may want to review are who can see your friends list, who can see the people, pages, and lists you follow, reviewing posts you're tagged in, and allowing Facebook to recognize you in photos and videos.
Facebook is also rolling out an update to its mobile app. This update will put all the privacy controls on a single page instead of being spread out in many places. You will want to review all of these too.
Google and Google Assistant
Google provides an account management site. Under personal info & privacy, you can do a privacy checkup which will allow you to review what data Google uses and change those settings. You can also review your activity and then use the activity controls to pause (turn off) collecting the data from web & app activity, location history, device information which includes contacts, calendars, apps, voice & audio activity, YouTube search history, and YouTube watch history. Other areas you may want to review include doing a security checkup and managing your ad settings.
The Google Assistant can be installed on many devices and the settings location varies. You can delete specific activities on your device or in your Google Account. You can also delete all the activity at once on the Assistant Activity page in your Google Account. There are other settings that you may want to review and change such as how it's activated or to strengthen security.
Microsoft and Cortana
Cortana is Microsoft's digital assistant. It is a component in Windows 10 and can be added to other devices. Since Cortana is an integral part of Windows, it can't be turned entirely off but you can turn off various settings and reduce the amount of information that it saves. Go to Windows settings and choose Cortana to review and make changes. You may also want to review the privacy settings. If you have installed Cortana on your phone or tablet, you may want to review the settings to ensure that only the data you specify is collected.
If you have a Microsoft account, you can control your privacy and security preferences and clear collected data from the account management page. You will need to login to review your information and make any changes.
Other Services and Websites
What other services and websites do you use?
There are many more services and sites that collect or store information from you. For every service and site you use, you will need to find the settings no matter what they might be called. Look for account settings, security & privacy settings, feature settings, or controls. Review them and make the appropriate changes.
Privacy and security options can change with and without notice, so get in the habit of reviewing your privacy and security setting by scheduling some time every week or so.