A Sale!!! From Now Until... Forever!
Details

Written by

Will from Holland

Category: Articles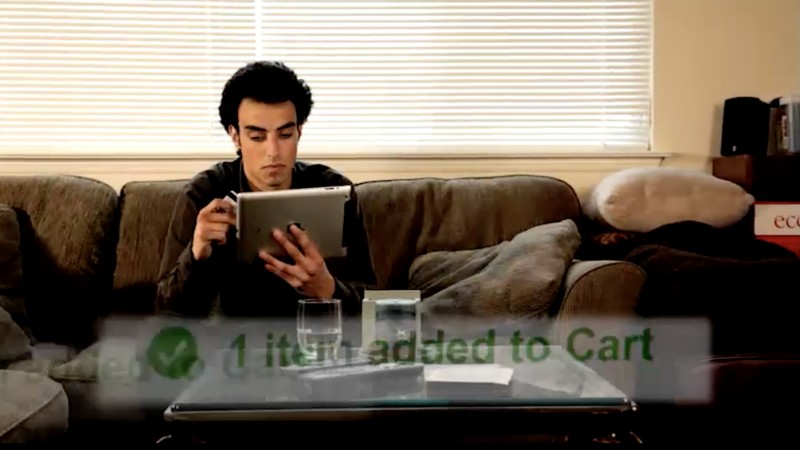 Have you ever seen a store that does not have a sale going on? Best discounts now! This weekend only: enjoy the lowest prices, guaranteed!
Want to hold on to your hard earned money? Do your research and really dig into sales.
Why is that? Why do all shops have sales, all the time?
Sure, they need to make room for new collections and things, but do they really want to help you save money so badly?
Nope. They are in it to make (extra) money!
Want to hold on to your hard earned money? Do your research and really dig into sales. Try to find out if you're actually paying the best/lowest prices for a product when it's on sale.
Most of the time, it is a bunch of baloney! According to a recent study by Consumers' Checkbook that tracked "sale strategies" on big ticket items nationwide, they found that last year retailers were utilizing a ton of misleading practices:
The sale price was exactly the same as the regular price.
The regular price is rarely ever paid at most stores.
At some stores, these fake sales never end.
Why would companies do this?
To get you to impulse buy! Stores want to make you believe that you need to purchase the product right now, or you'll miss out. Why shop around if you can get such a HUGE discount, now? At the same time, they hope you'll throw a few other things in your shopping bag too.
It's all about making money for them... Not about saving you money.
That's what the free-enterprise system is all about, people. In the free-enterprise system it is your job to be a smart consumer:
Slow down, do your research, shop around, and find out what is really the best deal for you.

Additionally, you may ask a store to match the cheaper price you found online (many shops will), or you can call or email stores to get competitive offers. You may actually save a buck or two.
So... Are all retailers using this strategy?
Unfortunately, most do. You can see an overview in the Consumer's Checkbook study. You may want to look at the list before you go shopping... J
Makes sense, right?
After reading all this, I'm sure you won't be surprised that the average consumer, makes about 40,000 impulse buying decisions in their lifetime. Those impulse decisions add up fast as consumers throw away nearly $500k on average in the process.
Wait... WHAT?!?!?
It's true. Check it out... Here's FoolProof's "Impulse Buying" guide.
Good luck shopping!
Will