It's Time to Review Your Facebook Privacy Settings
Details

Written by

Drew Guthrie

Category: Articles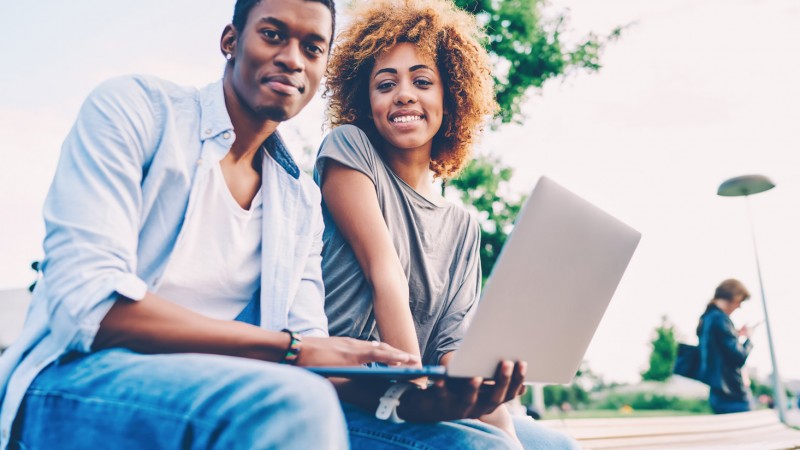 How often do you check your Facebook privacy and security settings? With the recent revelation that data analytics firm Cambridge Analytica acquired profile information and "likes" on about 50 million Facebook users, it's time to review your settings. The data collection started with a third-party quiz that about 270,000 people took after they logged in with their Facebook username and password. That allowed data to be collected from those people's friends whose settings allowed it.
While some people have decided to delete or suspend their Facebook accounts, others need or want to continue using it but with more caution. Here are some things you can do to secure your data and limit access to it.
Change your login method on sites where you logged in with your Facebook credentials. Numerous sites allow you login using your Facebook username and password instead of creating a separate login. The drawback is that Facebook can collect information about you from those sites and those sites can access your Facebook data. You'll want to change these settings before you change the Facebook settings described below.
Follow These Steps
Change your Facebook settings for sharing information with third-party apps. Follow these steps:
Go to settings

Choose Apps from the sidebar

Choose Apps, Websites and Plug-ins. This is strictly an off or on setting. Turning it off prevents your use of third-party apps and websites with Facebook.

Choose Apps other use. This setting allows you to choose what information is shared with apps, games and websites. Note that Facebook is updating this setting.

Choose an app or website under Logged in with Facebook. This allow you to update your settings or remove it.
This article from How-To Geek provides a step by step guide for making these changes.
Change your Facebook privacy settings to minimize the information you share publicly. For example, choose to share your posts only with your friends, not friends of friends. If the friends of friends setting is chosen, your post may be seen by hundreds if not thousands of relative strangers.
Use a tracker blocker. A tracker blocker browser add-in such as Disconnect, Ublock, or Privacy Badger can block Facebook, advertisers, and other trackers from collecting information about what you do online.
Limit the information you provide or post online not just in Facebook but anywhere. Don't post anything that you don't want to be public.
Review your privacy and security settings regularly. Social networks and other sites that make their money from advertising periodically make changes to the privacy and security settings that they offer. By reviewing these settings frequently you can reduce the amount of your data that is shared.