Spring Cleaning? Don't Forget Your Digital Home
Details

Written by

Drew Guthrie

Category: Articles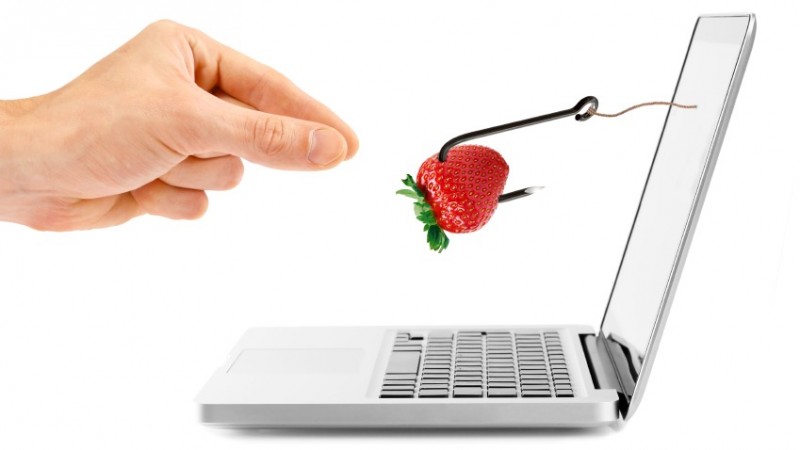 For many people, the arrival of spring means a thorough cleaning of their home. Spring cleaning is also a good way to get your digital home in order too. With all of the personal information that our digital devices have on them, it is important to make sure that they are clean, protected, and secure.
The National Cyber Security Alliance and the Better Business Bureau have created a Digital Spring Cleaning Checklist to help you. The checklist spreads the tasks over 4 weeks.
Whether you're into spring cleaning or not, here are some digital tasks you should do several times a year.
Reduce your risk of infection or hacking by keeping software and apps updated especially security software.

Delete apps that you don't use. That can free up storage space and remove possible security risks.

Review settings and permissions for software and apps. Updates can change privacy, security, and sharing permissions or settings.

Use two-factor authentication where possible. This provides another layer of security for accessing important accounts.

Review your passwords and replace weak passwords with strong ones. Strong passwords have at least 8 characters and use uppercase letters, lowercase letters, numbers and symbols.

Practice good security by using unique passwords for access to all accounts with personal or financial information.

Backup important data to a secure cloud account or external device.

Unsubscribe from newsletters, emails, and other messages you no longer need.
Regularly taking the time to do some digital cleaning will help keep you devices working well and enhance your privacy and security.