Winter is Coming. Is Your Home Ready?
Details

Written by

The FoolProof Team

Category: Articles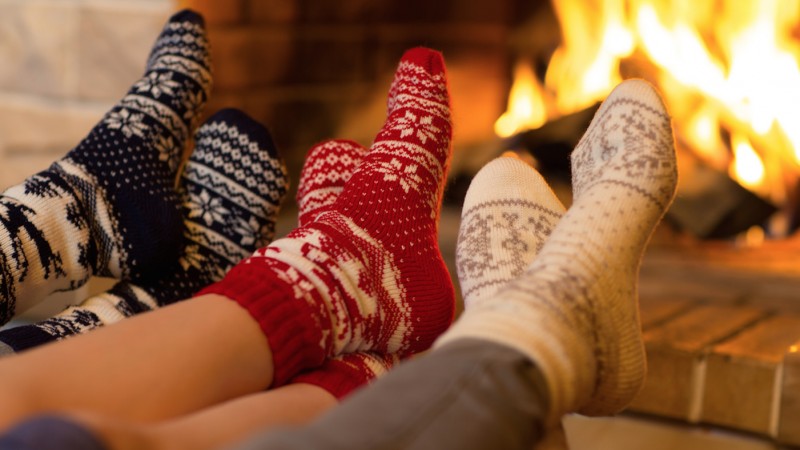 Winter weather can be tough on homes and wallets. No matter where you live, there are things you can do to get your home ready for winter weather. The following tips will help you save money whether you rent or own.
The following tips will help you save money whether you rent or own.
Inside the Home
There are various things you can do inside your home to save money on heating. Many of the following tips are no or low cost.
Adjust the thermostat. Lower it when at work or sleeping. Keep it as low as comfortable when home and awake. Using a programmable or smart thermostat can make it easier.

Have your heating system serviced. This will ensure that it is working properly. Inspect the air filter regularly. Replace or clean it as needed. A clean filter improves the air quality in your home and helps the system run more efficiently.

If you have a ceiling fan, setting it to run clockwise will push down warm air that has risen to the ceiling. That might allow you to lower your thermostat.

Cover drafty windows with tight fitting insulating drapes or shades. Another option is to use a window insulation kit which has a clear plastic sheet that is stretched tightly across the window.

If you have window air-conditioning units, remove them. If removing them is too difficult, wrap the inside with an insulating cover to prevent drafts.

Test the batteries in your smoke and carbon monoxide detectors. Change the batteries if they haven't been changed in the last six months.

If you have a fireplace and use it frequently you should have the chimney inspected and cleaned if needed.
Outside the Home
Preparing the outside of your home can help prevent damage from winter storms.
Clean your gutters after the last leaves have fallen. Clogged gutters can prevent water from draining away which can cause damage to your roof.

Inspect your windows and doors. Renew the caulking between frames and walls as needed. Install weather stripping around doors to prevent drafts. Repair any cracked or broken windows and the window-glazing.

Depending on where you live, replace your screen doors with storm doors and window screens with storm windows.
Other Resources
The following resources have many more tips.