Before You Start Your Holiday Shopping Read These Tips
Details

Written by

Drew Guthrie

Category: Articles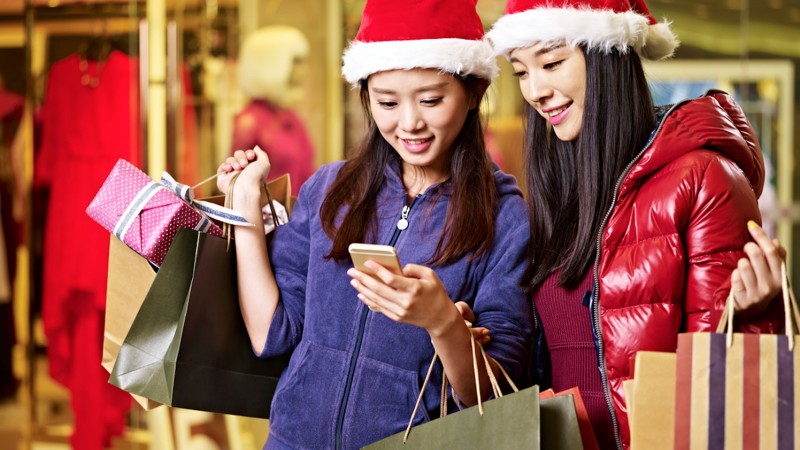 The holiday shopping season is here. Whether you plan to shop on Black Friday, Cyber Monday or wait until the last minute, these tips can help you be a smart shopper.
Whether you plan to shop on Black Friday, Cyber Monday or wait until the last minute, these tips can help you be a smart shopper.
Know the full or "list" price. In order to know if a sales price is a good deal, you need to know what the regular price is. Check the fine print in an ad. You want to know what the starting price was for the stated reduction. For example, some ads may list the suggested retail price as the starting price, even though the store was selling the item at a lower price.
Do your homework before buying. Before you shop, check the makes and models that are available for the item you want. Look for reviews or ratings for the product and manufacturer. Buying a poorly made product is no bargain no matter how low the price.
Compare total costs. When comparing prices between websites, between stores, or between online and offline, make sure you include all costs. For example, when you're shopping in a store, the total cost includes sales tax. Total cost when shopping online may include sales tax, shipping & handling, and other fees. Online, high shipping and handling fees can wipe out any savings. When shopping offline, consider the cost of your time, travel, and parking.
Beware of "strings." Look for the "strings" attached to sales promotions. Strings are meant to catch and reel you in. For example, "buy one, get one free" – do you really need two? Or "get 10% off a $50 purchase" – did you plan to spend $50? Or do you have to buy a specific product to get the discount?
Review your credit card transactions regularly. Use alerts to help.
Online Shopping Tips
Prepare your devices before you start shopping:
Make sure that the operating system, browser, shopping and banking apps are up to date. Out of date or unpatched software can allow hackers to access your device and information.

Use strong passwords (long strings of random letters, numbers and symbols) for all of your accounts especially shopping, email, and banking accounts.

Use multifactor authentication where it's available. This typically requires a password and a code sent to your smartphone. It may also be called two-factor or two-step authentication.

Make sure you have antivirus and/or security software installed and that it is running and up to date.
Don't do your shopping or access financial accounts over a public wi-fi connection. Consider using a virtual private network (VPN) which will create a secure connection between your device and the sites you visit.
Beware of fake sites. Some mimic real sites and may use a variation on the name or URL. Check out a site before purchasing from it. Look for a mailing address and phone numbers for sales and/or support. Search for information about the site.
The smart shopper will only purchase from a site they already know, trust, and have safely used previously.
Make sure that the connection is encrypted. Look for https in the address, a green bar, and/or locked padlock. Some browser will inform you if a web page that asks for information isn't encrypted.
Consider using a credit card that provides one-time use numbers , PayPal or other well-known payment service.
Package Delivery Tips
Theft of packages from homes is a growing problem. Here are some options If you can't be home when a package is expected.
If allowed, have packages delivered to your work place.
Is there someone that lives near you that is home during the day that would allow you to ship packages to them or that would retrieve your package once it's delivered?
Sign up for the United States Postal Service's free Informed Delivery program. Each day, the USPS will email you scans of your first-class mail so you'll know what should be in your mailbox.
Amazon packages can be delivered to an Amazon Locker if available in your area. Some apartment complexes are installing Amazon Hub lockers that can be used not only for Amazon deliveries but from other carriers as well.