More Ransomware! Here's What You Need to Do
Details

Written by

Drew Guthrie

Category: Articles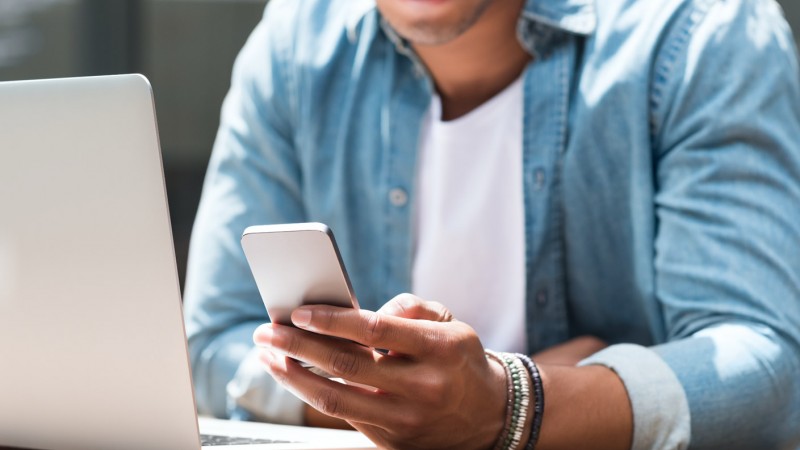 Ransomware attacks are becoming more frequent and they are targeting more and more computers. Ransomware prevents access to files on a computer usually by encrypting them. It then asks for a ransom which must be paid using bitcoins or other digital currency. Paying the ransom doesn't guarantee that you'll regain access to your file.
Here's what you need to do to protect your data.
Here's what you need to do to protect your data.
Install and keep updated security software that include anti-virus, anti-malware, and email scanning. Make sure that it scans your email and file downloads as well as your computer.

Update your software. Not just your operating system, browsers, and security software but all of your programs and apps.

Backup your data. Use online storage or a physical device such as an external hard drive or thumb/USB/flash drive. If you use a physical device don't leave it connected to your computer.

Practice safe computing. Don't download or open unexpected attachments. If you must open them, make sure that they are scanned by your security software first. Be wary about clicking on links in emails, on websites, or social media.

Don't assume that you won't be affected. Take the above actions for peace of mind.