Technology Has Changed the Way We Work
Details

Written by

The FoolProof Team

Category: Articles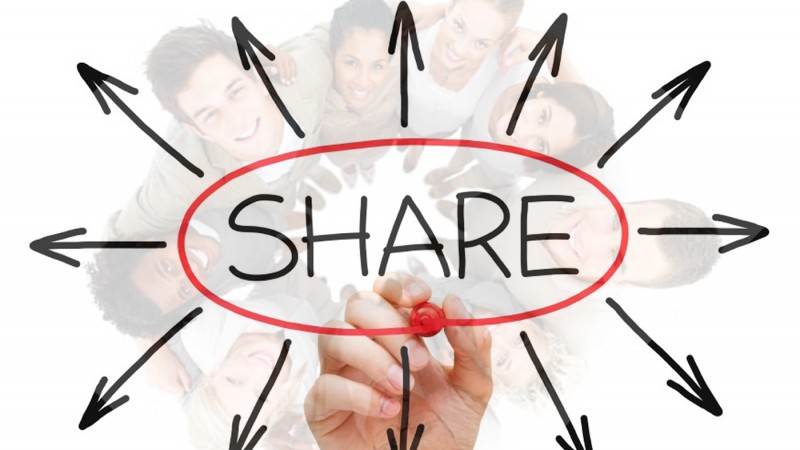 Many people credit technological advances to job displacement. However, it also has led to innovation and increased access which has created jobs for individuals on the shared economy.
In the shared economy, individuals and/or groups generate income from underused assets such as cars and homes.
What Exactly Is "The Shared Economy"?
The shared economy, also referred to as the "peer" or "collaborative economy", is an economic system in which members borrow or rent assets owned by someone else. In the shared economy, individuals and/or groups generate income from underused assets such as cars and homes.
Examples of shared economies are:
By simply downloading an app or registering for a profile, unemployed or underemployed individuals can begin earning money in a matter of days, and depending on background check requirements, sometimes it is only a matter of hours.
Advantages
There are several advantages to earning money on the sharing economy:
Flexibility. You set your hours. You choose whether to work full time or part time.
A college degree is not required.
You can use your underutilized assets to generate income, such as a spare bedroom or your car that's sitting in the driveway.
Quick and easy payment processing and remittance. Depending on the program, you may receive payment as soon as services are rendered, instead of waiting for an invoicing period.
Low start-up costs and/or assistance programs to get you started.
A Few Disadvantages
But there are also a few disadvantages:
Benefits
Most opportunities on the shared economy are considered contractual positions, which means benefits such as healthcare and paid time off are unlikely.

Taxes
You'll likely be responsible for paying your own taxes. This is easier to manage if you are working the opportunity as a part-time position. If it is your only source of income, you will need to reserve a portion your income for taxes or you may owe the IRS. Failure to pay your taxes could result in legal problems.

Variable Rates
You don't always set your own rates, meaning you don't have control over how much you earn per opportunity, only how many opportunities you take on. Task oriented opportunities and home rental often allow you to set your price, but you also have to ensure that your prices remain competitive with the market.

Ever-changing Laws
The shared economy is a new concept for many regulators which means that they're still trying to determine how these opportunities relate to the law. For example, New York City enacted a new law in October 2016 that makes it illegal to advertise a short-term rental. This was a significant blow to homeowners who utilized AirBnb and other rental platforms to generate revenue by renting their home.

The shared economy continues to push legal boundaries and is subject to ever-changing laws. Consider this fact before turning a shared economy gig into a full time job. If the laws change you may have to find other ways to legally generate income.

Consider Your Safety
Most of these opportunities place both you and your clients in a vulnerable position. Whether they are riding in your vehicle, renting your home, or you're fulfilling a task in their home, you need to use discretion. Listen to your intuition if something feels awry.
If you are experiencing a hard time finding work, struggling to make ends meet, or looking for a way to generate more income, the shared economy could make a lot of difference. Use caution though, and carefully review the fine print, benefits and disadvantages. Ask others about their experiences and check out sites that cater to fellow shared economy workers such as The Rideshare Guy and Side Hustle Nation.