5 Financial New Years Resolutions You Should Definitely Consider
Details

Written by

The FoolProof Team

Category: Articles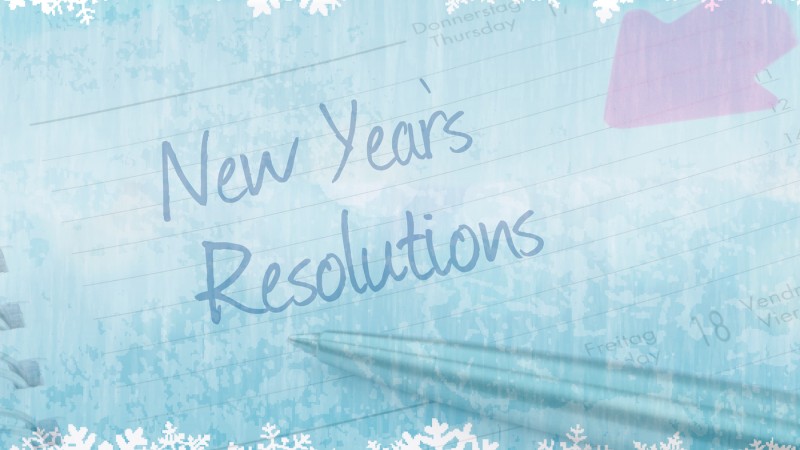 Each year millions of people plan and prepare to usher in the New Year with better habits, yet it is estimated that only 8% of individuals who set New Year's resolutions actually achieve them. If your finances are in need of improvement this year, consider the following simple and impactful resolutions:
You can create change in your life whenever you feel it is necessary.
Automate Your Savings
It is estimated that 26% of Americans have no funds set aside for savings. One of the biggest barriers to building a meaningful savings account is making it a priority. Set up automatic transfers to your savings account to simplify the process. By contributing just 1% more to your savings you're already doing better than in years past. An effective way to keep your money in savings, is to establish a separate savings account with an institution outside of your primary banking institution. And if you want to ramp up your savings goals, consider signing up for a savings automation program, such as Digit, a program that automatically saves for you, or Tip Yourself, an app that allows you to "tip yourself" for whatever reason you choose.
Creating a Will
When word spread that popular singer Prince—who was known for his scrupulous business practices—passed without a will, many were stunned. Approximately 55% of American adults do not have a will or other estate plan in place. If you own any assets, it's important to have a will so that you can protect and designate who will receive your assets in the event of your death. It doesn't require a lawyer or a lengthy process. You can create a will online via sites such as RocketLawyer, LegalZoom and Willing.
Get Serious About Paying Your Debt
It's one thing to say that you plan to pay off debt, but it is another to create a debt repayment strategy. The longer you keep debt, the more expensive it becomes. The more expensive it becomes, the more it takes away from the things that really matter to you.
Create an updated list of your expenses and determine how much money you can allocate from your budget to address your debt.
Read and Finish at Least One Personal Finance Book Every Quarter
New Year's resolutions fail because of a lack of accountability and a lack of momentum. But what if you were receiving quarterly motivation from an informative, actionable book on how to improve your financial situation? There are thousands of different titles and subjects to choose from on personal finance. Choose one that may help with your immediate problem (or one of them). For example, if you're struggling to earn more, look for books on negotiation or career transformation. Or if you're struggling to pay off debt, look for debt repayment books.
Regularly Review Your Spending
Have you ever randomly checked your bank statement and noticed you were charged for an unrecognized item? Regularly reviewing your spending enables you to identify errors or unnecessary subscriptions before they become costly. This practice also makes you more conscious of your spending. Conscious spending habits turn into conscious spending behaviors, and you will become less likely to make frivolous purchases.
And remember you don't have to wait until the New Year to turn over a new leaf or implement a financial practice. You can create change in your life whenever you feel it is necessary. And if you forget to adhere to your resolution, no stress. Just keep trying until the resolution behavior becomes a habit.
Happy New Year!